Mediating between the Stage and the Audience
Mediating between the stage and the audience: The Lincoln Center Theater Review and the Lincoln Center Theater Platform Series.
Dramaturgs are often involved in deepening the audience/stage experience.   This is not, strictly speaking, necessary, but can be a boon and a great source of added connection between a play or musical and the audiences who love it.
I have been Co-Executive Editor, with playwright John Guare, of the Lincoln Center Theater Review for over 25 years.  The Review is a literary magazine, available in the theater's lobby and by subscription to audiences interested in engaging more deeply with a play they have seen. Not all plays need a Review and not all audience members need the Review: it exists for those who want more.  Guare's founding idea was to place the plays done at LCT in a context of a larger national debate: they do not exist in the realm of entertainment alone, but instead inform the larger cultural life of our times.
The Review engages the work of renowned authors and visual artists from outside the theater community who have dealt with issues, characters and situations our plays address.  A full archive of back issues is available here: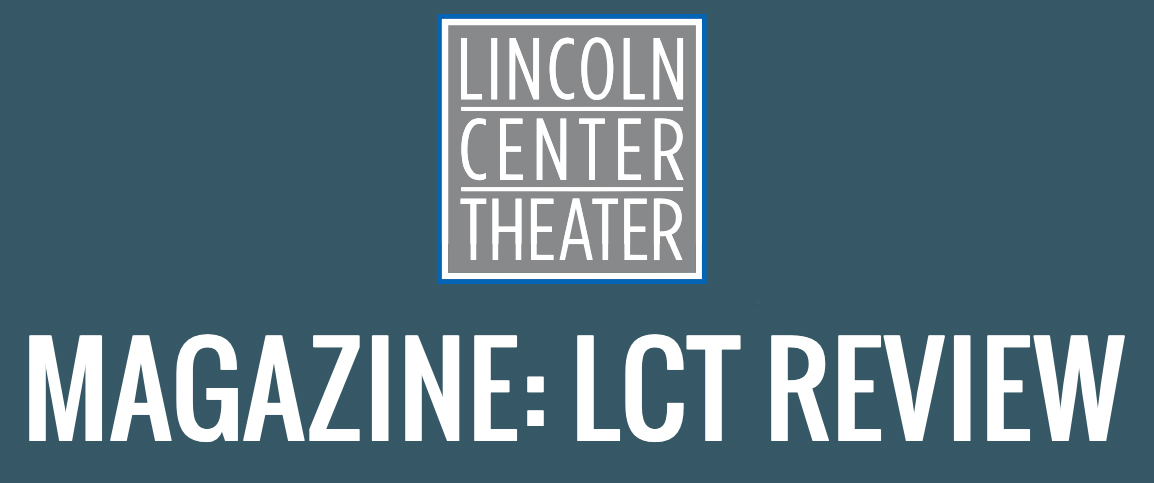 The plays on the stages of Lincoln Center Theater provide the inspiration for the Review's contributing writers, drawn from many fields, who question and reflect on the issues and ideas the plays generate in the larger world.
www.lct.org
Also related to audience outreach, we offer at LCT a Platform Series where artists from a production can meet audiences in our lobby and answer questions about a production that is underway.  We do these Platforms when the play is in previews- for us at LCT a long period- but before reviews have influenced theater-goers' opinions. I moderate the play platforms, and Ira Weitzman, our head of musical theater, moderates the platforms on our musicals.  We feel they connect the audiences who are engaged with a production and want to know more – and often the Platform audiences attend on an evening before they see the show.  They are held in our lobby and are free of charge.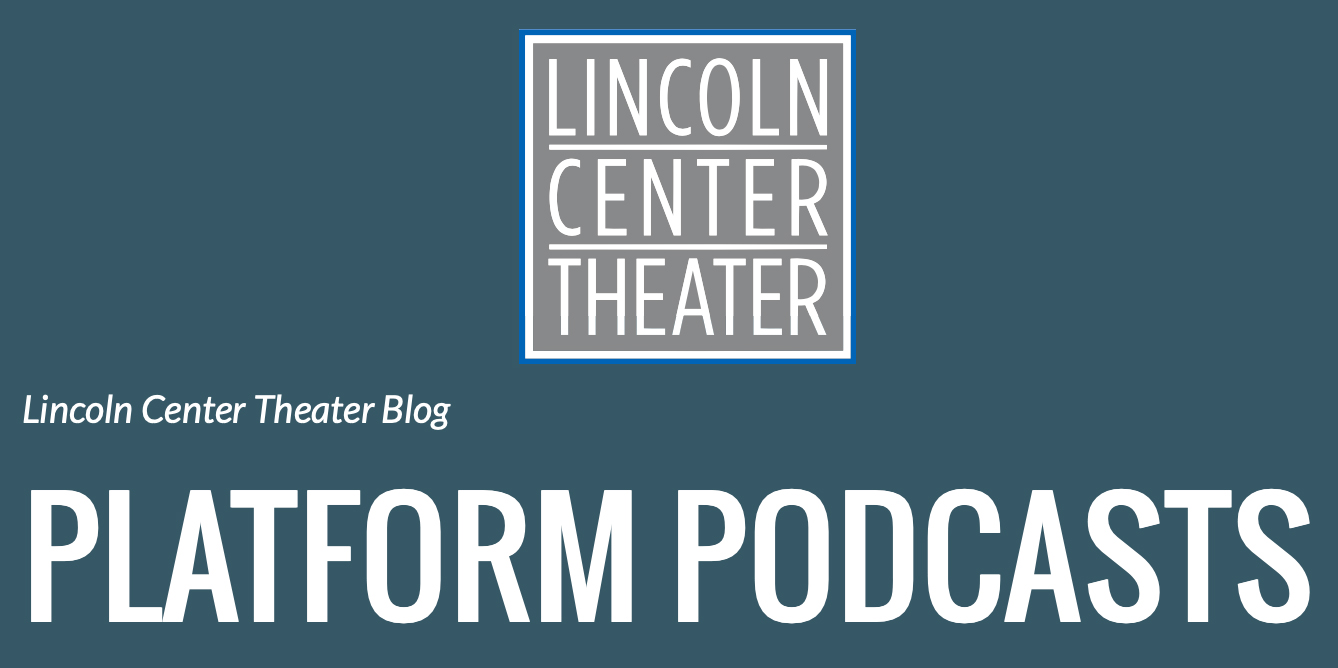 LCT's Platform Talks provide a lively forum for leading authors, actors, directors, and designers to talk about their work with audience members.​ Platform Talks are free and open to the public. Seating is available on a first-come, first-served basis beginning …
www.lct.org